Home
"It's one of the characteristics of a leader that he not doubt for one moment the capacity of the people he is leading to realize whatever he is dreaming."
- Benjamin Zander, Conductor

The Margo F. Souza Student Leadership Center aspires to develop students' leadership skills, knowledge, capacity, and self-efficacy while also empowering them to thrive as life-long learners and leaders in the 21st century.
Featured Videos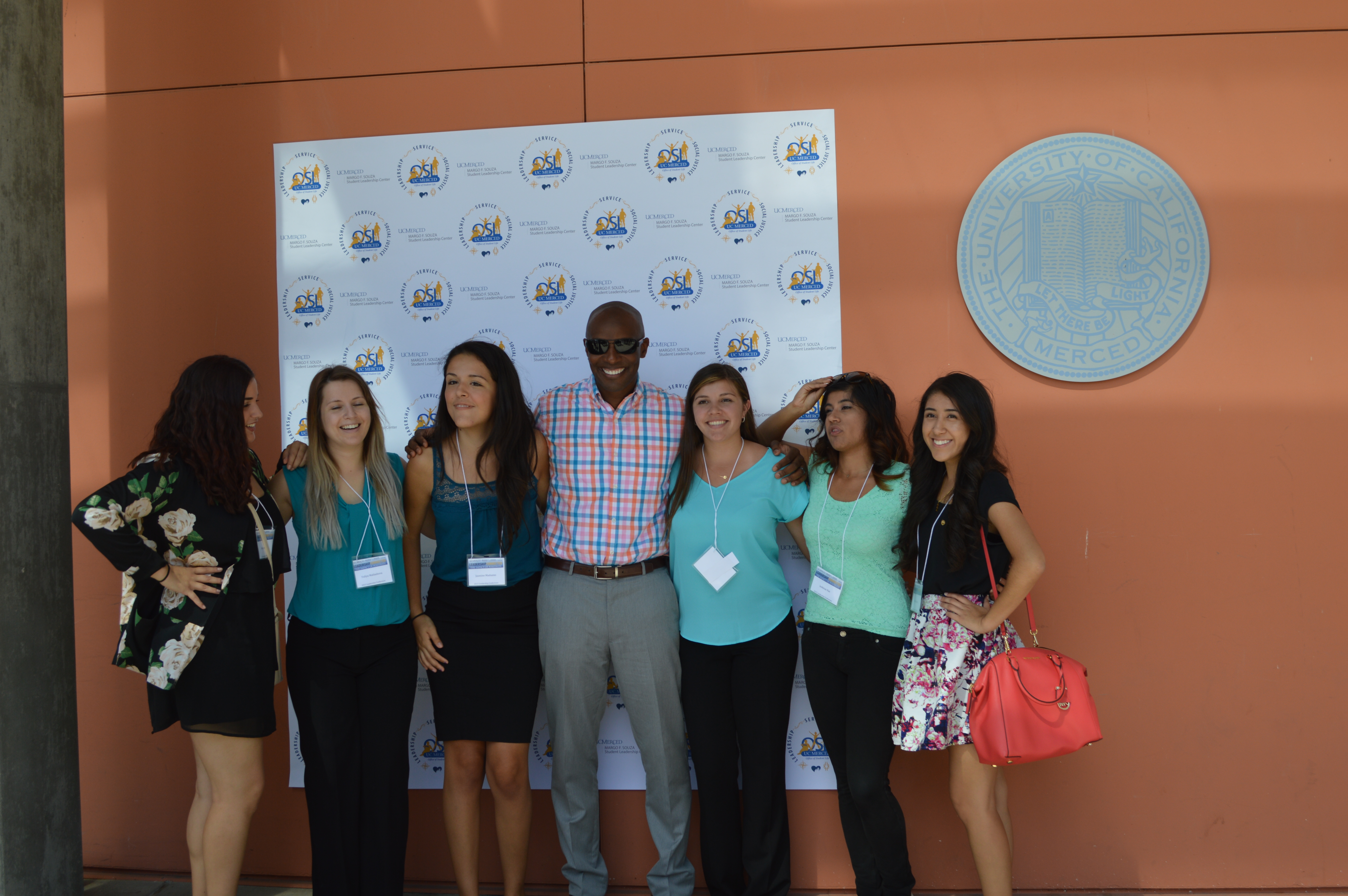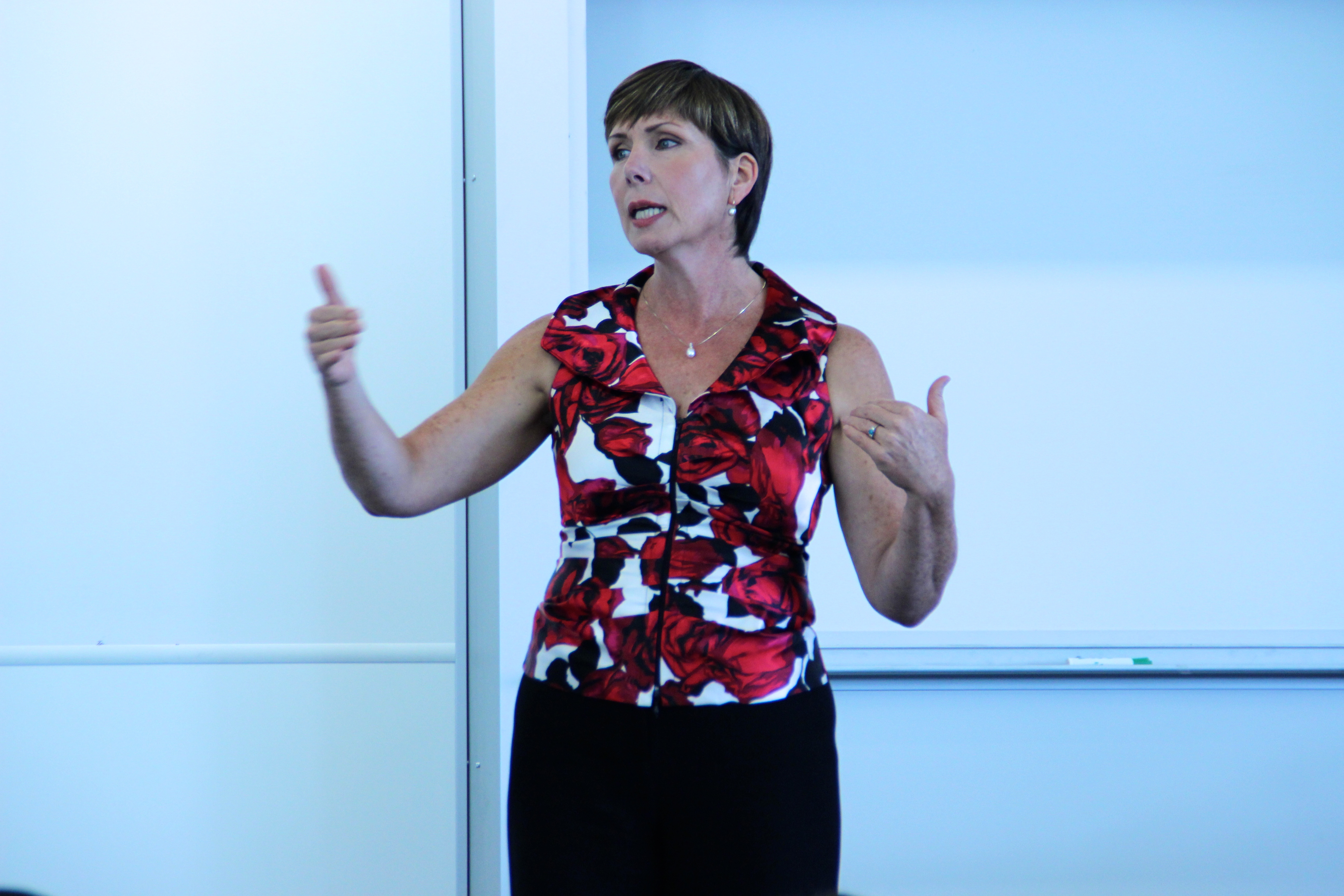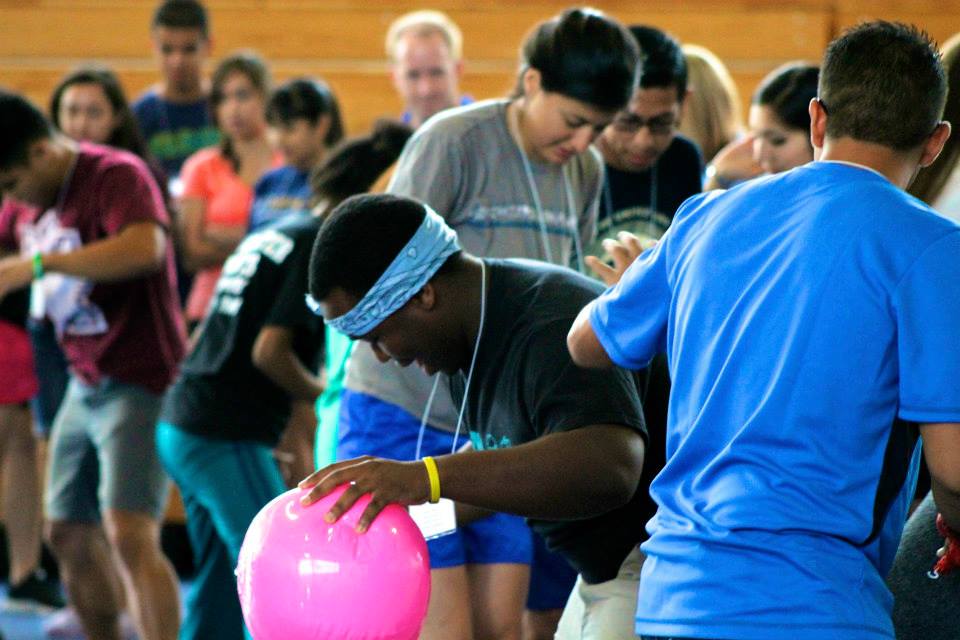 2014 Collaborative Leadership Training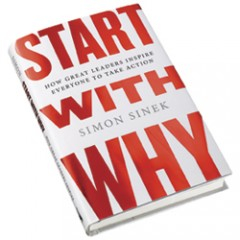 "Earn your leadership every day."
- Basketball Star Michael Jordan