Home
"It's one of the characteristics of a leader that he not doubt for one moment the capacity of the people he is leading to realize whatever he is dreaming."
- Benjamin Zander, Conductor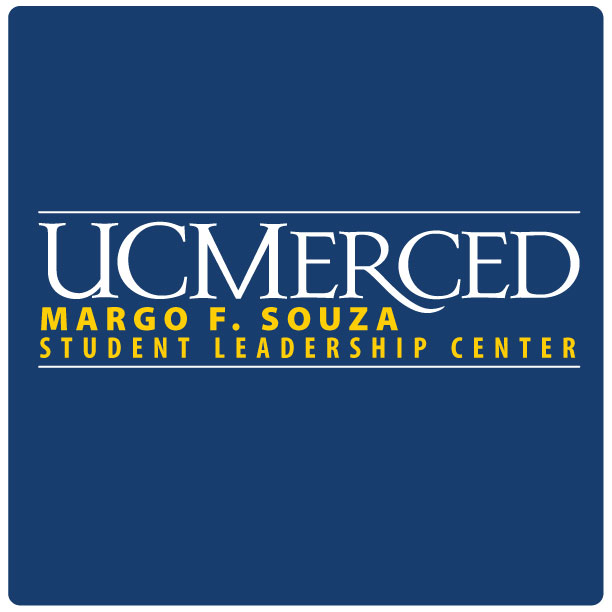 The Margo F. Souza Student Leadership Center, within the Office of Student Life, aspires to educate and develop leadership skills, knowledge, and capacity while empowering students to thrive as life-long learners and leaders in the 21st century.
Aligning with the mission of the campus and the Office of Student Life, the Margo F. Souza Center promotes the holistic development of diverse leaders within our campus community by providing a guiding framework for student success in leadership development while preparing students for effective citizenship, personal growth, and professional success.
Featured Videos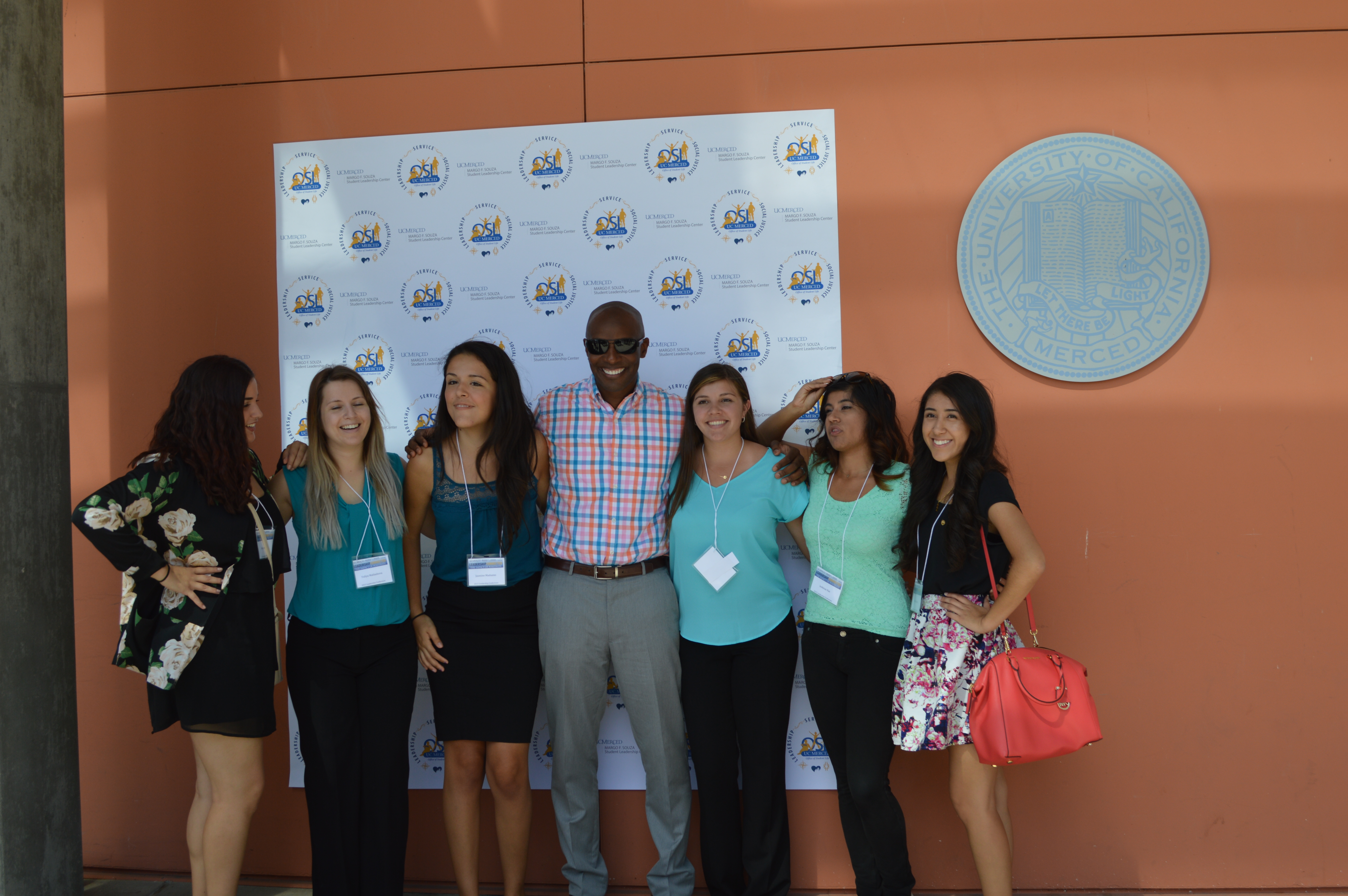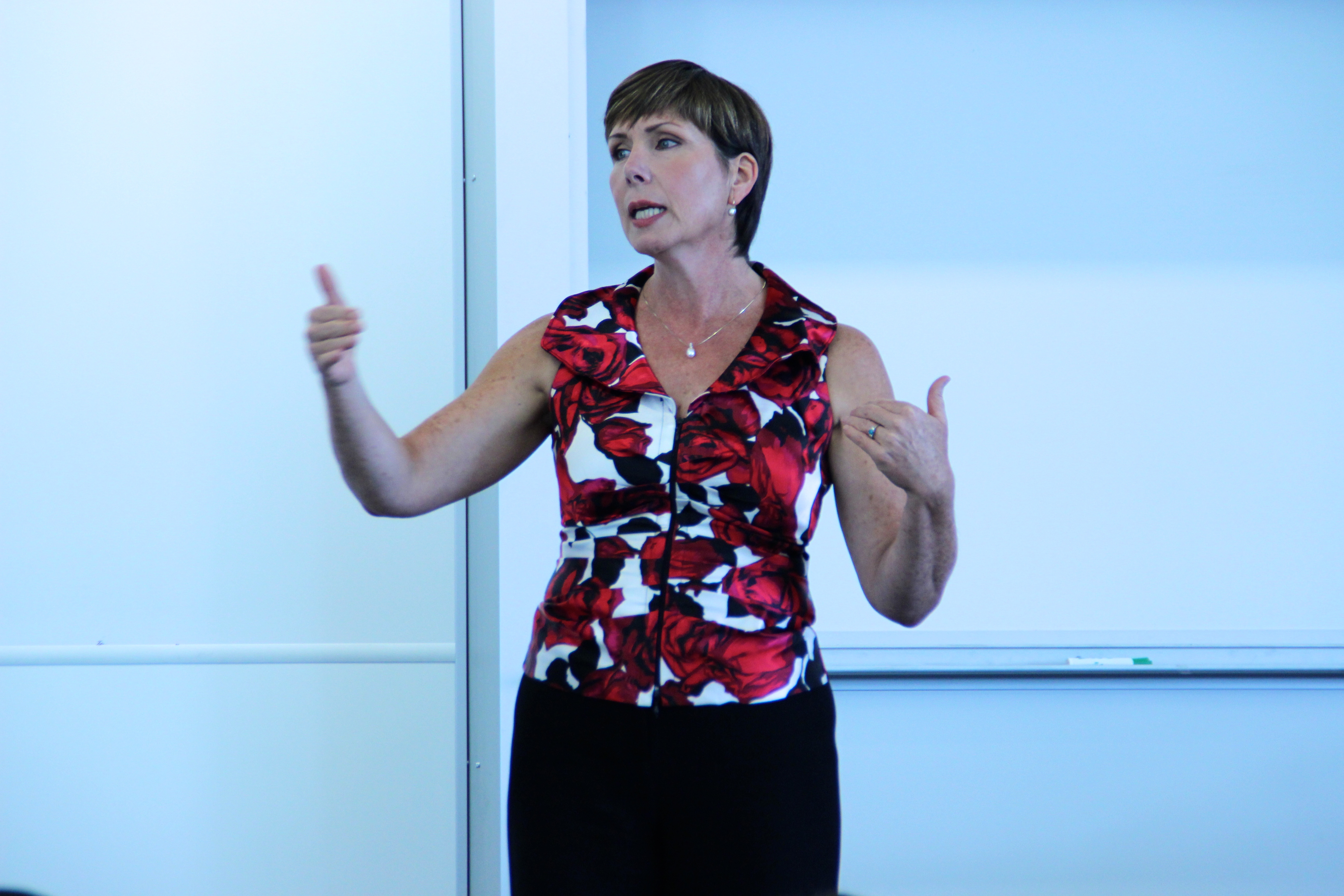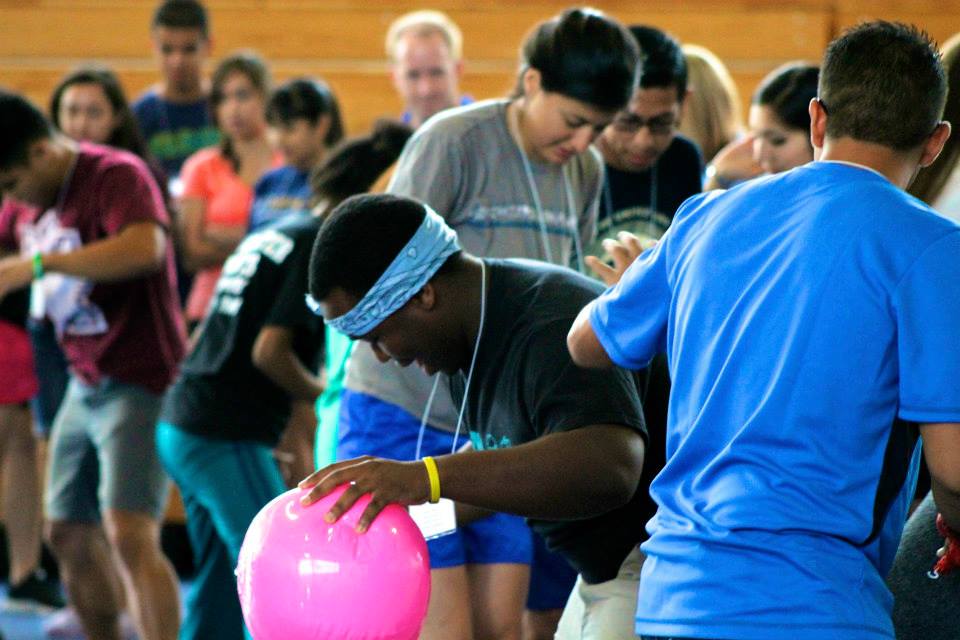 2014 Collaborative Leadership Training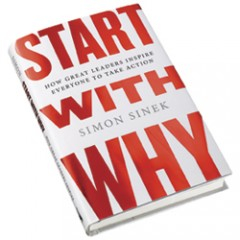 "Earn your leadership every day."
- Basketball Star Michael Jordan