The best way to develop leadership skills is to just dive in and try! Our programs will help you explore your identity & your strengths as a leader, find your confidence, & help you identify the way you want to engage in leadership at UC Merced and beyond. Everyone's journey is different. We're here to help.
Feel free to contact the Souza Leadership Center at LEAD@ucmerced if you would like guidance in planning out your leadership journey! A good place to start is the Bobcat Leadership Seminar, where we go into great detail regarding how to start or continue your leadership journey here at UC Merced! 
---
Leadership Experiences | Comprehensive, Experiential Programs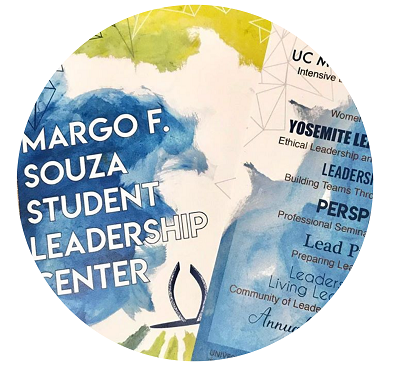 Yosemite Leadership Program (2-year program) | Click here for more info
This program is a 2-year program focused on taking a deep dive into leadership and personal growth. Although there is an emphasis on environmental issues, this program discusses leadership in all industries and fields of interest. Students of all majors and interests are welcome and encouraged to apply! This program is a partnership with Yosemite National Park. 
---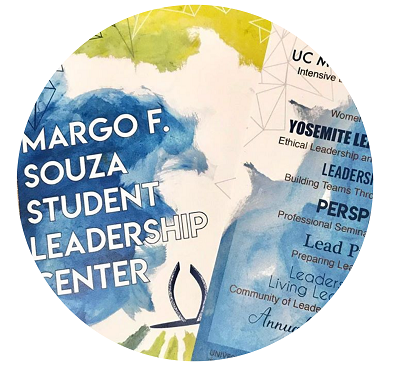 Leadership & Service Living Learning Community (LLC) (2-year program) | Click here for more info
The Leadership and Service Living Learning Community is open to first-year students willing to commit themselves to explore and develop their own leadership skills and style, understanding their personal values and learning how to ethically and effectively engage with, and in the local community. Personal engagement on a weekly basis is expected. This program is a partnership with the UC Merced Center for Community Engagement. 
---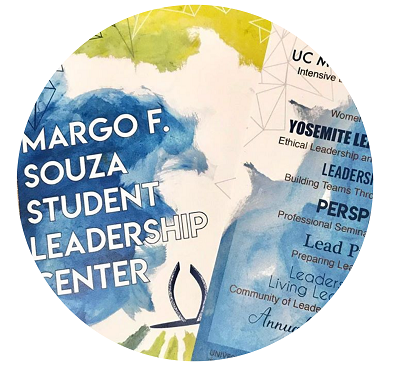 LEAD Pre-Health (1-year program)  | Click here for more info
This program provides an in-depth overview of leadership needs in the Health industry, preparing students for leadership roles in public health to address health disparities, diversity issues, and leadership challenges of the 21st Century in our healthcare system (Partners: UC Merced Center for Medical Education and Health Sciences and the Center for Career and Professional Advancement). 
---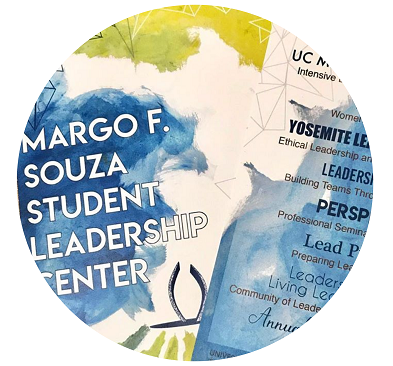 RFK Young Leaders ( UC Merced Chapter of National RFK Human Rights Organization)  | Click here for more info
The RFK Young Leaders is a national organization with 9 university chapters (predominantly on the East Coast). This would be their first chapter in California! This chapter launch is supported by The Office of Student Involvement, The Community Engagement Center, and The Souza Leadership Center. However, we need you, our student leaders, to take the lead! The student group has already begun to meet to discuss launching the chapter. Contact us at lead@ucmerced.edu to learn more! The group continues to recruit students!
---
---
Leader Development Programs | Workshops and programs that allow you to gain knowledge about leadership and increase your self-awareness, resilience, and confidence
---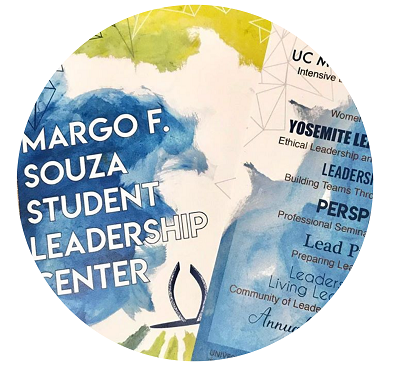 Annual UC Merced Leadership Conference | Friday & Saturday, September 24 & 25, 2021 |  Click here for more info
The annual UC Merced Leadership Conference is one of the longest-running conferences at UC Merced! The annual conference brings together students, alumni, and guest speakers for two days of virtual programming in which students learn from speakers the many strategies and skills necessary to Author Your Leadership Journey.  Every year, The Souza Leadership Center brings inspiring speakers who have learned to overcome challenges to find their voice and their confidence as leaders. 
---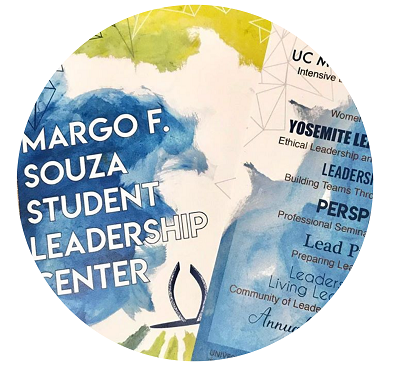 Bobcat Leadership Seminar (4-week program offered multiple times during Fall 2021!) |  Click here for more info
The Bobcat Leadership Seminar (BLS) is great for students interested in exploring their identities as leaders and getting more involved in leadership at UC Merced and beyond. We welcome all students, whether you are continuing your leadership journey, or you've just begun! 
---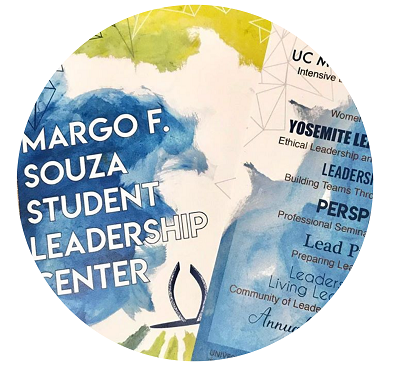 Leadership, Service, and Career Certificate of Completion (Fall 2021 Deadline, Nov. 23; Spring 2022 Deadline TBD) |  More info
The Leadership, Service, and Career Certificate of Completion program is a brand new certificate program in which UC Merced students are encouraged to engage in (1) a Leader Development program and a Leadership Experience, (2) 40 hours of Service, and (3) Career-Readiness actions, including a resume review and career assessment. The goal of this program is to ensure students develop holistically as a leader, a community member, and a career-ready professional. Learn more using the link above. 
---
EMPOWER: Womxn's Leadership Development Program (6-week program, runs once each semester) |  Click here for more info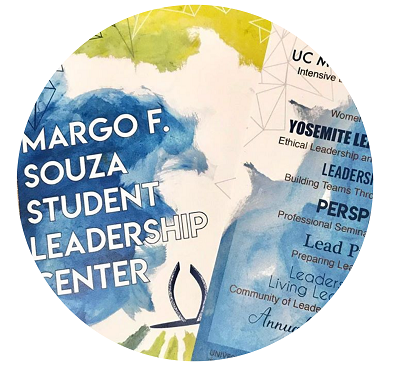 This leadership program is open to all UC Merced students who identify as women/womxn. This program aims to empower womxn to overcome the challenges womxn face in leadership, and show womxn how they can support each other in their leadership journey. We do this through 6 weeks of programming. 
---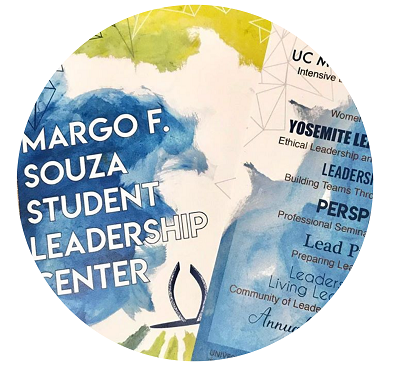 BOLD: Black Students Organizing for Leadership & Development (4-week program, runs each Fall semester) | More info
BOLD is an interactive, student-led program in which each workshop builds upon the other workshops to create a universal understanding of leadership, unity, and advocacy from a global lense, but also with specific attention to the Black student community at UC Merced. We encourage all students who identify as Black and/or within the African Diaspora to register!
---
Additional Leadership Opportunities on Campus! 
The Souza Leadership Center helps you to develop leadership skills and develop in personal growth. However, the following experience also do just that! We encourage you to explore how you want to engage in leadership opportunities. These are just some fo the countless ways you can engage in leadership on campus. Choose the path that suits your unique journey. Click here for more leadership opportunities
---
A GUIDE TO DEVELOP YOUR LEADERSHIP SKILLS: View PDF!
---