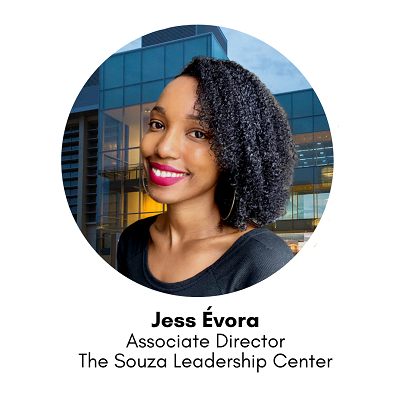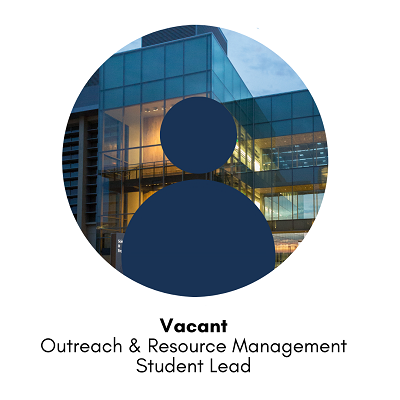 Meet Our Team
Lidia Haile, Programming & Operations Student Lead | lead@ucmerced.edu 
Vacant, Outreach & Resource Management Student Lead | lead@ucmerced.edu 
Brian O'Bruba, Executive Director, Office of Leadership, Service and Career | bobruba@ucmerced.edu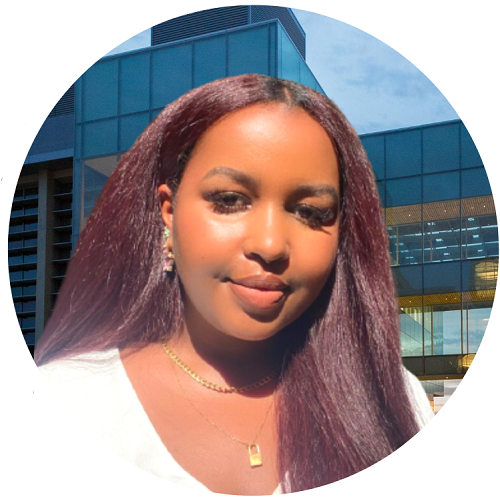 Lidia Haile, Programming & Operations Student Lead 
Hello everyone. My name is Lidia Haile and I am excited to be starting my second year as the Margo F. Souza Student Leadership Center's Programming and Operations Student Lead.  I am a 4th year Mechanical Engineering major, and am part of Alpha Kappa Psi Fraternity and the Risk Management/Events Chair for Kappa Kappa Gamma Sorority at UC Merced. I also had the honor of holding Presidency for the National Society of Black Engineers during the 2020-2021 academic year. Being part of all these amazing organizations has helped me grow into a confident and dedicated leader who values and amplifies my identity at all times. 
I am excited to apply everything I have learned throughout my time at UC Merced to my last year in undergrad, as well as beyond in my future career. Thanks to my variety of experiences at UC Merced, I look forward to pursuing all of my interests after college, including Consulting, Human Resources, and Project Management.  With UC Merced moving back to in-person operations, I am excited for being able to host and moderate our programs in-person, as well as getting to meet some amazing people! 
---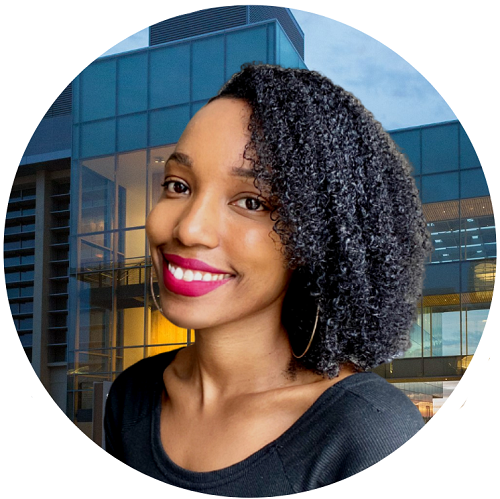 Jess Évora, Associate Director  
Hello Bobcats! I am in my third year with The Souza Leadership Center, where I believe every Bobcat has the potential to engage in leadership. I enjoy collaborating with the Bobcat community to support students in their leadership journey. I'm a first-generation Cabo Verdean American. My childhood in Pawtucket, Rhode Island exposed me at a very young age to the celebration and discussion of cultural diversity, as well as differences in experiences, thought, and approach to work. Therefore, I am passionate about developing programs that allow participants to embrace every part of their identity and feel empowered to engage in leadership.
In addition to leading The Souza Leadership Center, I am the founder and Executive Director of the nonprofit organization RanjaCV.org. When I'm not working, you can find me on the road exploring beautiful California, reading books about leadership and life, or singing and playing my ukulele. Follow us at @UCMLeadership and @JessEvora to stay connected! Or connect with me on LinkedIn!  Feel free to reach out to learn more about our work at the Souza Leadership Center: Jevora@ucmerced.edu 

  Learn more about The Souza Leadership Center & our Campus Partners: Learn more