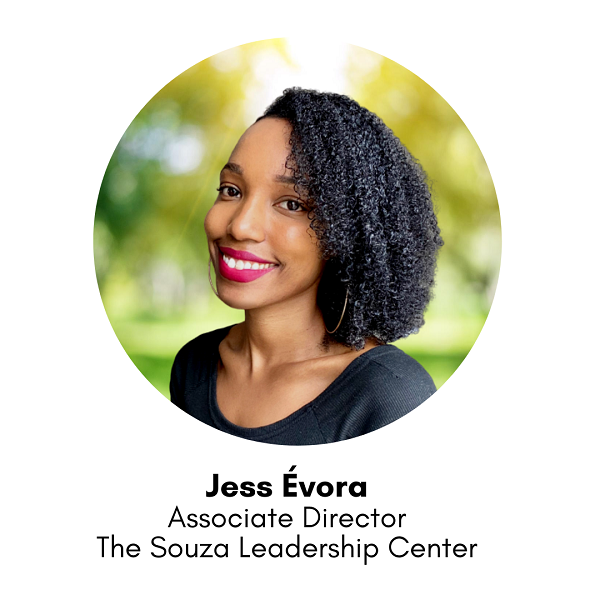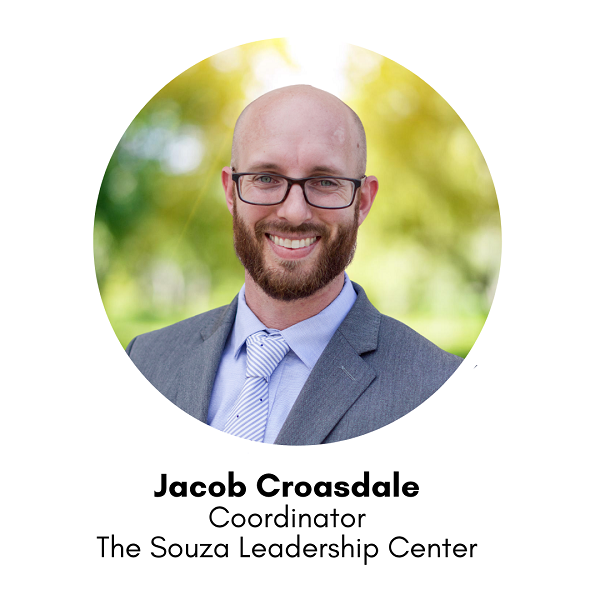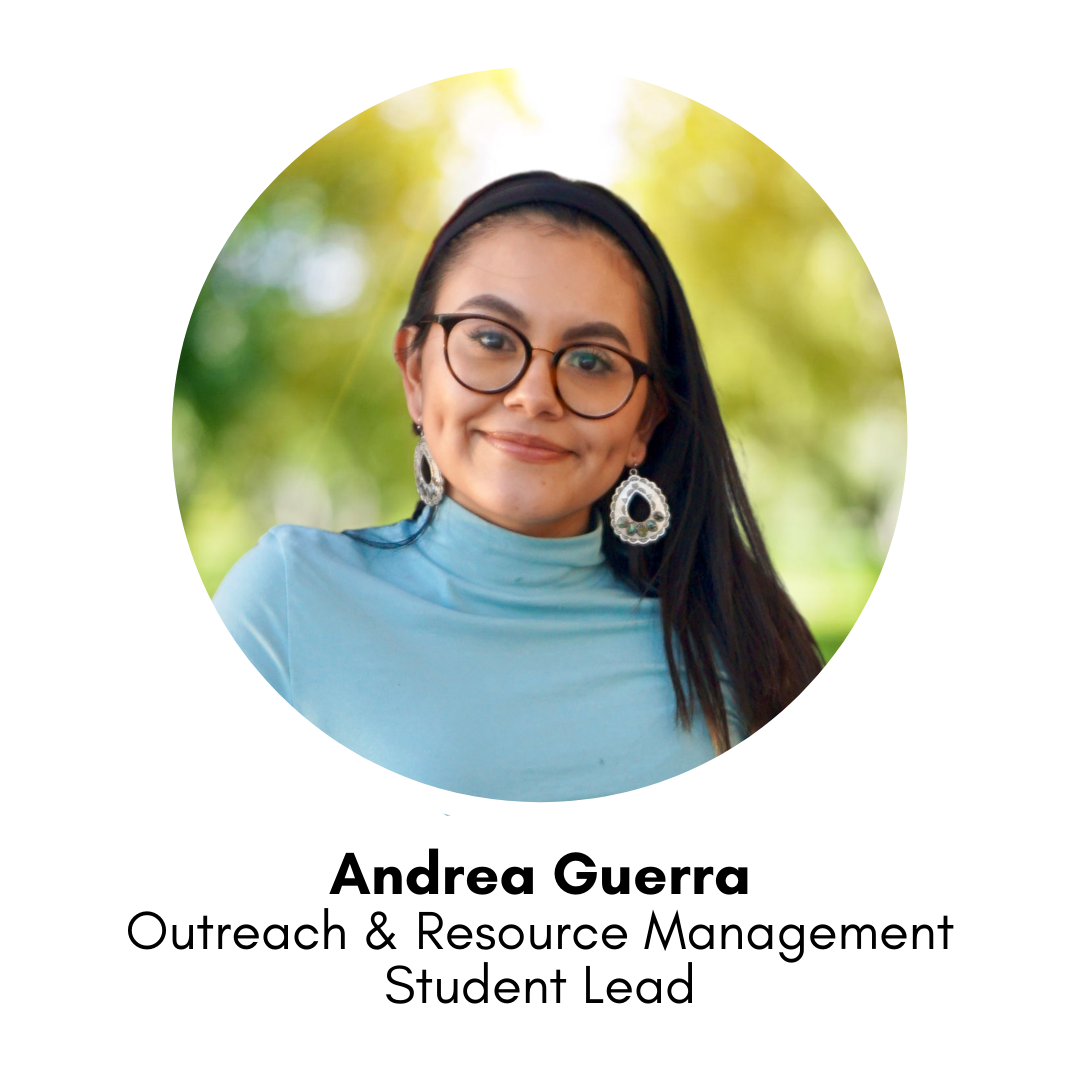 ---

Jacob Croasdale, Souza Leadership Center Coordinator | jcroasdale@ucmerced.edu 
Andrea Guerra, Outreach & Resource Management Student Lead | lead@ucmerced.edu 
Lidia Haile, Programming & Operations Student Lead | lead@ucmerced.edu 
---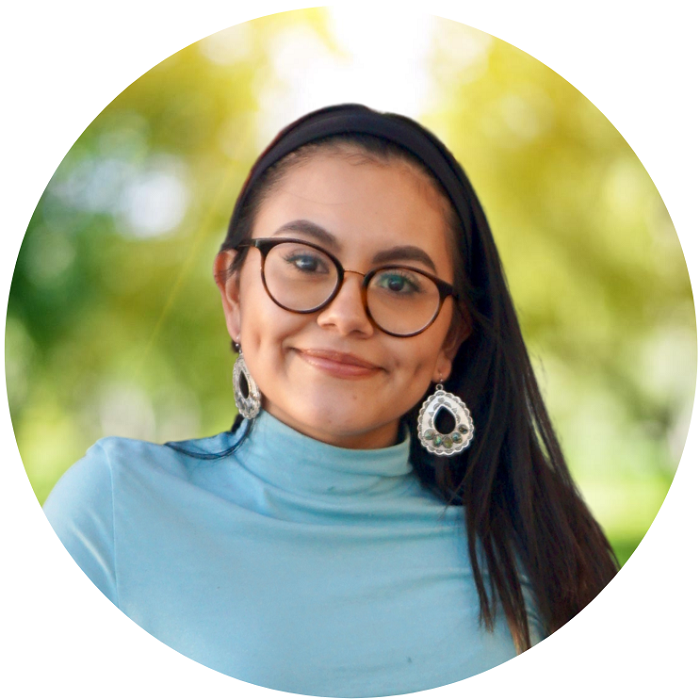 Andrea Guerra, Outreach & Resource Management  Student Lead 
As a fourth-year student, I'm very excited to continue the second half of my UC Merced career working for The Margo F. Souza Student Leadership Center. I'm looking forward to being able to contribute to bringing light on leadership stories that deserve to be seen and heard. Identity can be a mixture of permanent and fluid ideas and emotions. I personally love learning about how people develop their leadership identities through both their empowering and crucial experiences. As an aspiring artist, I'm in the process of enhancing my own identity, as it is a lifetime process, in order to continue my growth as a leader. I'm also currently the Lead Artist for the Undocumented Student Office Mural Project, which I'm extremely excited to complete this academic year in order to share it with our campus community. Some of the activities I do for fun include going to the gym, concerts, using make-up as a creative outlet, creating chalk-art, traveling, watching moves and going hiking.
Lidia Haile, Programming & Operations Student Lead 
As an incoming third-year student, I am excited to be starting a new chapter of my time at UC Merced, as the Programming and Operations Student Lead at the Margo F. Souza Student Leadership Center. I am currently majoring in Mechanical Engineering, and am also serving as the 2020-2021 President of the National Society of Black Engineers at UC Merced. I am very passionate about NSBE and I hope to maintain, if not grow, its position and influence on campus and among students.  I am excited to apply my leadership and teamwork skills in both my educational and professional development this upcoming year. I look forward to meeting everyone, as well as collaborating and learning from everyone in the process.  My favorite hobbies include painting and traveling, which I hope to do more of after Covid-19. Thank you, and stay safe everyone!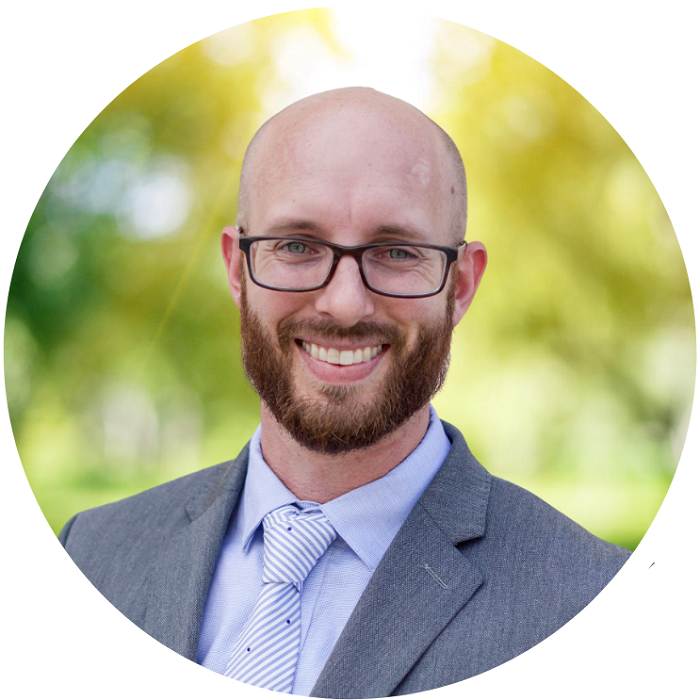 Jacob Croasdale, Coordinator 
When I was a kid, I knew I wanted to learn about leadership, and planned on doing so through the military. It wasn't until a business-woman looked me in the eye and told me there was a whole other leadership world I needed to explore that I considered UC Merced. My name is Jacob Croasdale. I have had the privilege of being both student and staff here at UC Merced. I am invigorated working with students, staff, and faculty who want to better themselves and the world around them. I enjoy running, creating, and spending time with my partner and 3 kiddos.
Jess Évora, Associate Director  
Hello Bobcats! This is my second year with The Souza Leadership Center. I believe every Bobcat has the potential to engage in leadership! I enjoy collaborating with the Bobcat community to support students in their journey. I'm a first-generation Cabo Verdean American. I grew up in Pawtucket, Rhode Island – a city with a beautiful, ethnically-diverse population. My childhood experience exposed me at a very young age to the celebration and discussion of cultural similarities and differences. My upbringing, as well as my trips back home to Cabo Verde, fueled my interest in studying cultural identity and leadership development. I love creating inclusive leadership programs that allow participants to embrace every part of their identity. My interests also lay in building individuals' confidence and resilience as a leader. In addiition to leading The Souza Leadership Center, I am the founder and Executive Director of the nonprofit organization RanjaCV.org. When I'm not working, you can find me on the road exploring, or reading books about leadership and life. Follow us at @UCMLeadership and @JessEvora to stay connected! I love UC Merced. I love The Souza team. Gooo Bobcats! 
---
Learn more about The Souza Leadership Center & our campus partners here!
---