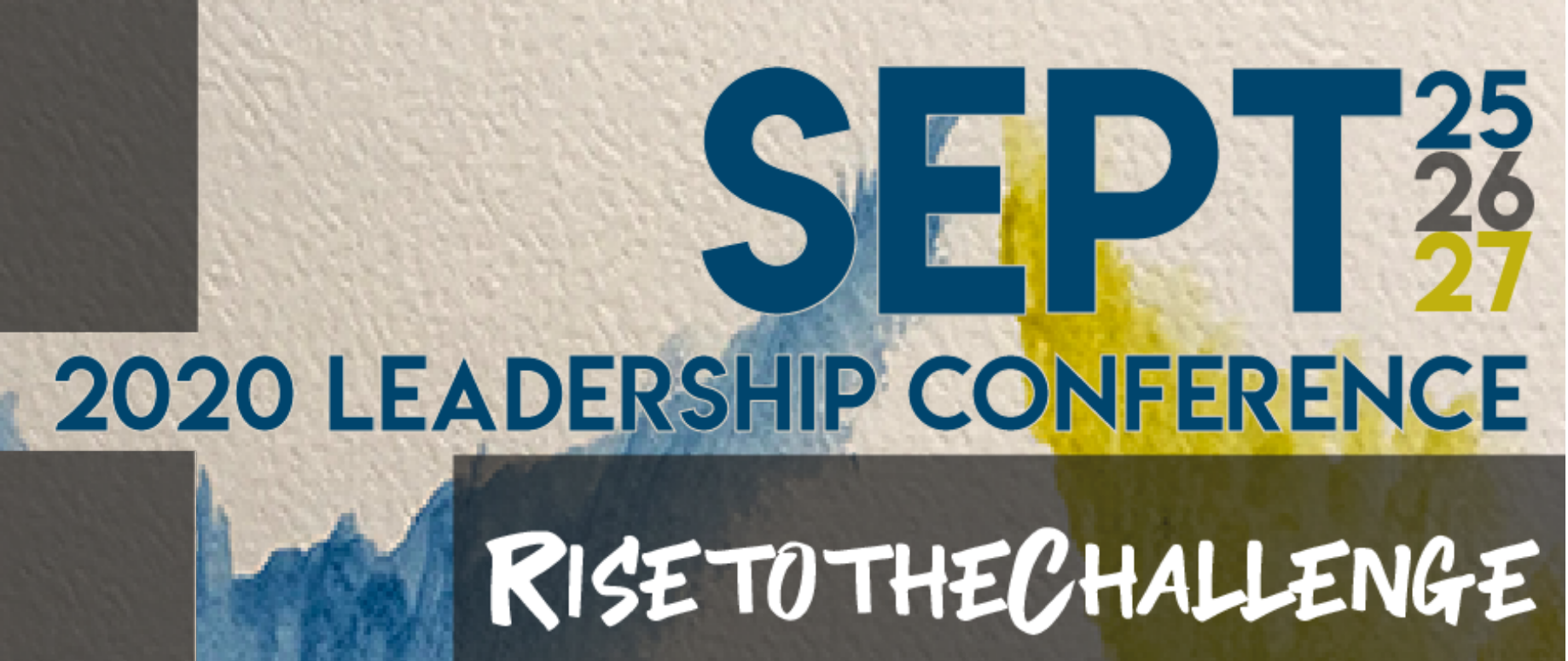 Day One | 2020 Leadership Conference | Friday, September 26th 
5:30pm - 6:45pm - Opening Keynote Speakers

7:00pm - 8:00pm - Networking Session with Keynote Speakers

Preet Bali, UC Merced '10 & Uday Bali UC Merced '08  |  Rising to the Challenge as Social Entrepreneurs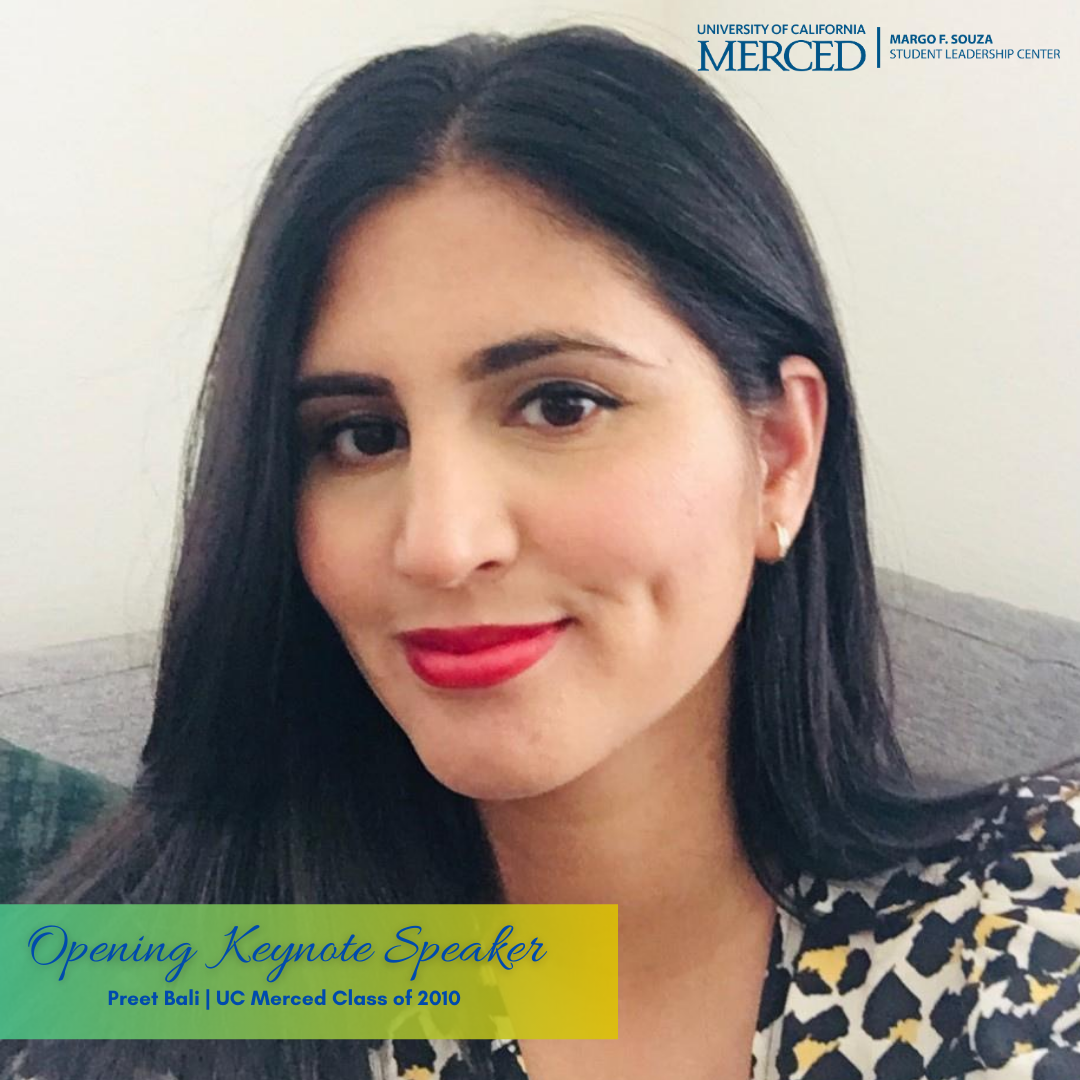 Preet Bali, UC Merced Class of 2010
Preet Bali, UC Merced '10, is the Co-founder and Director of Bali Tutoring, a K-12 tutoring center in Merced, Turlock and Modesto. Through her work at the center, Preet has empowered, tutored and guided over 10,000 students from the Central Valley to reach their dreams. The Bali Learning Center has partnered with local organizations to tutor and inspire Foster Youth and Migrant students. The Bali Learning Center has been in operation for eleven years and was started in 2009 by a twenty-one year old undergraduate from UC Merced and twenty-three year old graduate student from UC Merced.
The business was started during a recession and the founders were advised by many business professionals against starting their business venture. After eleven years in operation, Preet Bali and Uday Bali believe, good leadership can create a successful business. Believe in yourself, in your vision and mobilize others to do the same. During her four years at UC Merced, Preet was in the ASUCM Senate, Vice President of the Peer Mentor Program, recipient of the CTK award and the legacy award at UCM. Preet graduated in 2010 with a Bachelors of Arts in Psychology and minor in Sociology.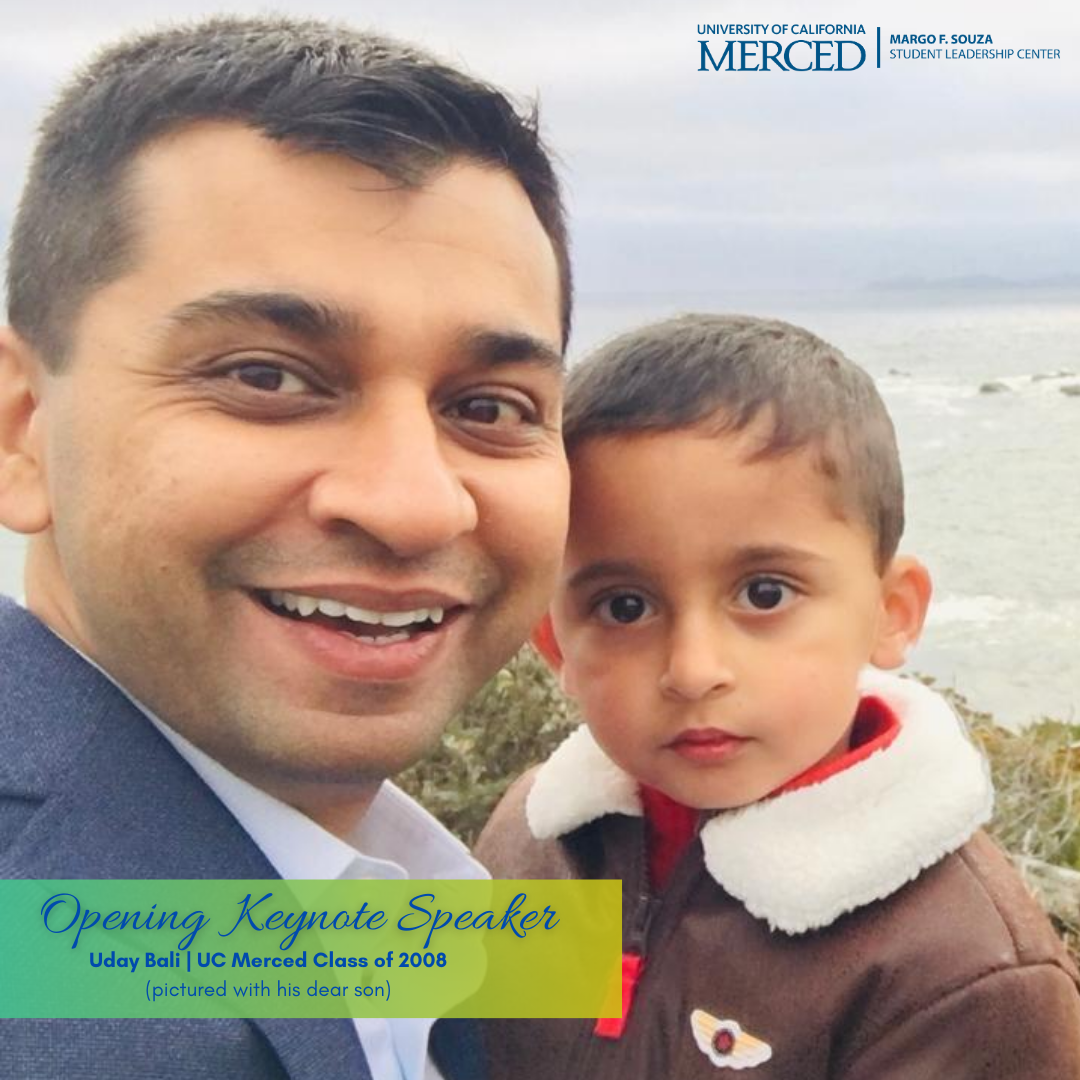 Uday Bali, UC Merced Class of 2008
Uday Bali is the co-founder and President of Bali Tutoring. The center is a K-12 tutoring and college prep program founded in 2009 - it was one of the first businesses to come out of UC Merced and was developed with the idea to better prepare students for college and professional life.  The center has helped over 10,000 students reach their academic goals over the last decade. The center has grown from a fun hobby to a viable business while continuing to help several underserved groups like foster and migrant youth in the central valley. 
While at UC Merced, Uday graduated with highest honors with a Bachelors in Science in Environmental Engineering. Throughout his undergraduate career he strived to grow not only scholastically but also socially. He was elected as the University's second student body president within three years of immigrating to the US. He was also awarded with CTK award and the legacy award for the mark he left at the university. He has continued to give back to UC Merced by employing several students and alumni in his businesses and has also served as UCM's first Alumni Board President.  
He is an active member of the Merced community and has served on several non-profit boards like CASA which advocates for foster youth. For his efforts he was recognized as a rising young star and was awarded Merced County's 20 under 40. Uday met his wife Preet at UC Merced. They have two wonderful kids and love to travel together around the world. They have travelled to over 20 countries just in the last two years.   
Rodney Nickens, UC Merced '09 | Leadership & Advocacy for Racial Justice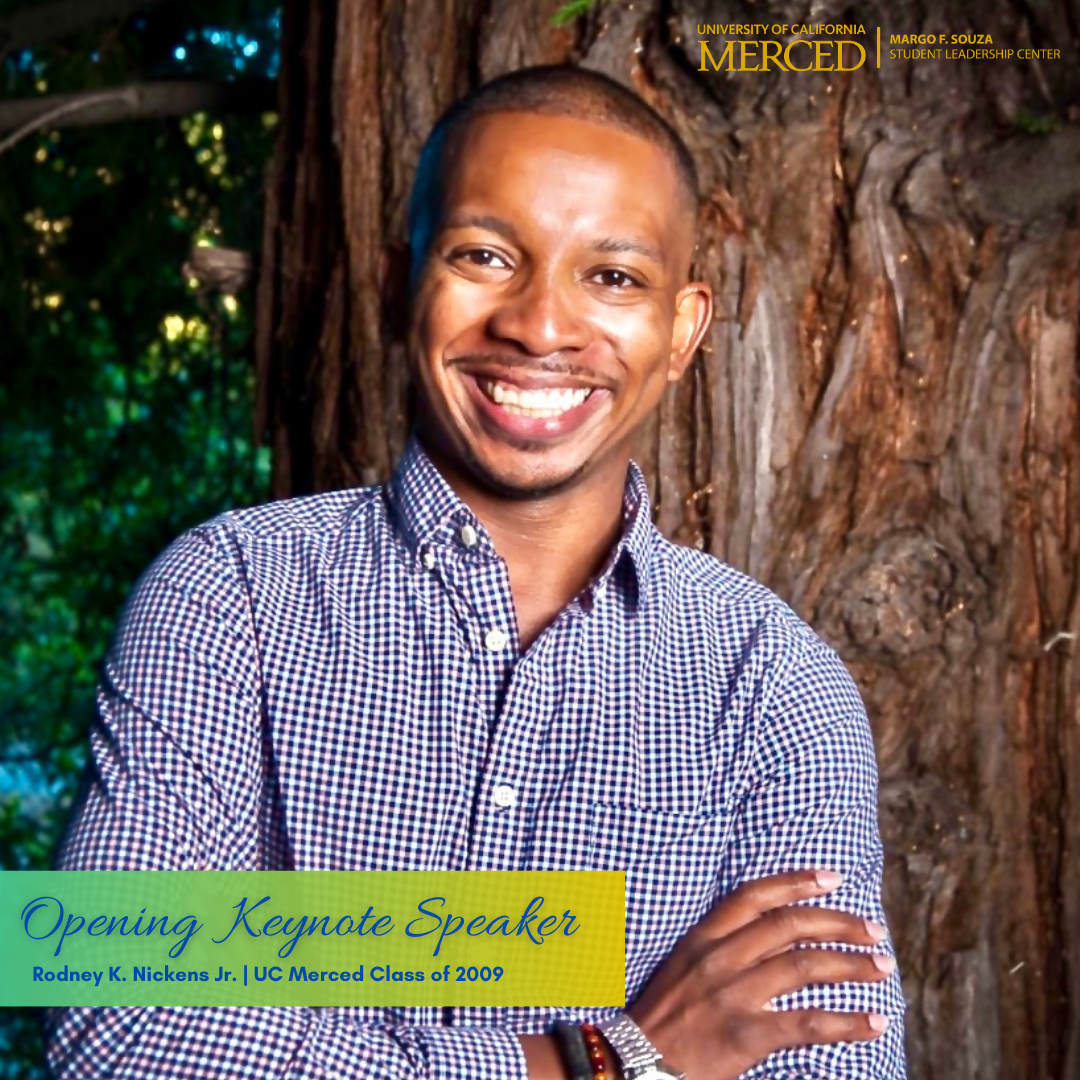 Rodney K. Nickens Jr. is a progressive, millennial political strategist, policy consultant and the Regional Policy Manager at the Non-Profit Housing Association of Northern California (NPH), an affordable housing advocacy organization based in San Francisco, CA. Early in his professional journey, Rodney has had the privilege of serving in critical roles on the frontlines of progressive change in California and across the nation. Driven by a passion for racial, economic and housing justice, Rodney currently sits on several boards and committees including, the Regional Housing Needs Allocation Housing Methodology Committee at the Association of Bay Area Governments and the One Bay Area Grant Program and Priority Development Area Technical Advisory Committee at the Metropolitan Transportation Commission. 
Rodney's work includes advising regional housing planning staff and elected officials throughout the Bay Area on regional affordable housing policy, programs, and strategies to advance racial justice and economic equity and address historical patterns of racial exclusion and segregation. Rodney is the principal author of a forthcoming housing policy paper entitled, "The Road Ahead: A 21st Century Housing Strategy for the San Francisco Bay Area." Rodney is a 2009 graduate of the inaugural class at the University of California, Merced, a 2011 graduate of the Ralph J. Bunche Center for African-American Studies at UCLA, and a 2016 graduate of the University of California, Hastings College of the Law, where he earned a certificate in Social Justice Lawyering. A native of Portsmouth, Virginia, Rodney is a self-proclaimed political junkie. When he is not watching MSNBC, CNN, or CSPAN, he enjoys soul food, lounging by the pool, or taking weekend getaway trips with friends and family. 
At UC Merced, Rodney was a Campus Tour Guide, one of the founders of the Black Student Union, the founding EVP of the Pre-Law Society, the first Black ASUCM Senator, and the Political Editor of the Prodigy. Rodney also participated in UCDC, UC Sacramento and spent a summer preparing for the LSAT in Chicago as a participant of the Council for Legal Education's Sophomore Summer Institute. 
Natalie Gonzalez, UC Merced '15 | Empowering Our Future Leaders For Social Change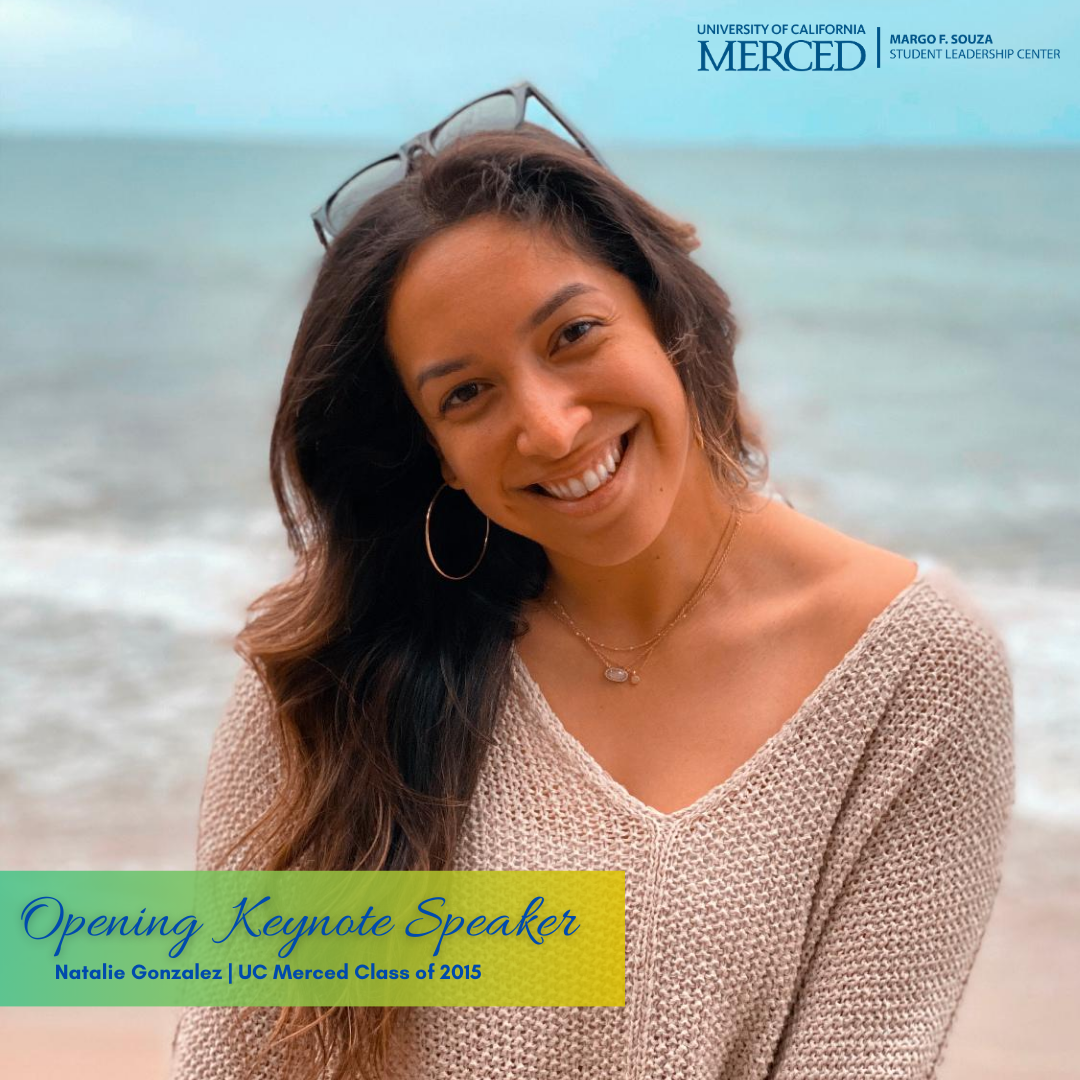 Natalie Gonzalez is a strong advocate for health equity and youth development across Ventura and Los Angeles Counties. She attended UC Merced and graduated with a BA in Sociology and minor in Political Science in 2015. Her passion for advocacy and community grew as she participated as a peer health educator for students at UC Merced.
From there, she started working in the non-profit sector advocating for programs and services for youth in underserved communities. In her time working for non-profits, she has founded and wrote curriculum for girls' leadership, suicide prevention, teen dating violence, and social emotional learning.
Her involvement in the field of adolescent health and public policy has become her main passion and is currently pursuing law school with a joint degree in public and community health.
Today, Natalie works for Boys & Girls Clubs of Greater Conejo Valley as Director of Engagement and collaborates with corporate partners to fund vital programs and services for youth across Ventura andLos Angeles counties, from the Los Angeles Rams to General Motors, Natalie is working to create sustainable change in her community
LEADERSHIP & ADVOCACY RESOURCE GUIDE BY NATALIE
Leadership & Advocacy Resource Guide by Natalie Gonzalez
---

Stay up-to-date by following us on Social Media @UCMLeadership
See you at the Conference!
Sincerely,
The 2020 UC Merced Leadership Conference Planning Committee

<