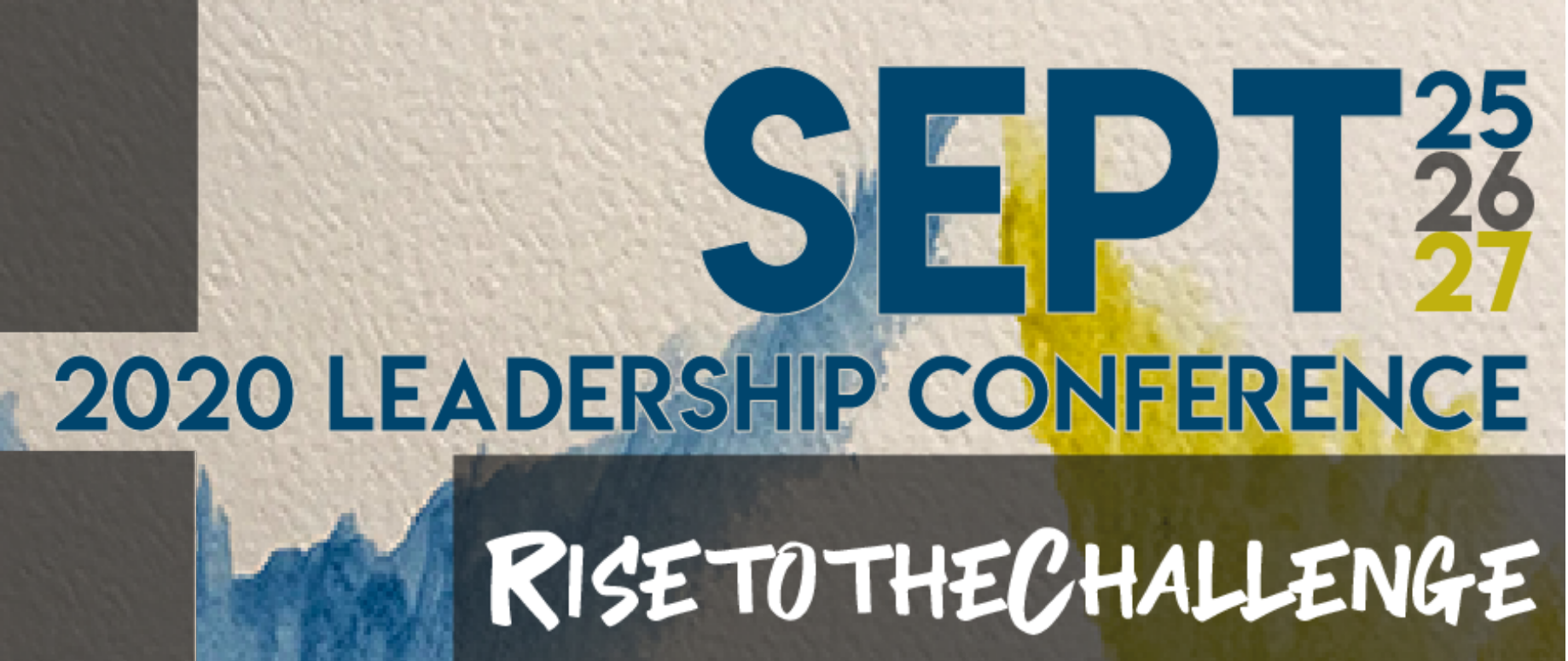 Sunday, September 27th 11:00am - 12:00pm
Fireside Chat with Domonique D. Jones: Sharing Leadership Lessons From Campus Leaders, Past & Present
---
After-Conference Networking Session with Alumni | 12:00pm - 1:00pm 
---
---

CLOSING KEYNOTE SPEAKER
Fireside Chat with Domonique D. Jones, UC Merced '13:
Sharing Leadership Lessons Across Generations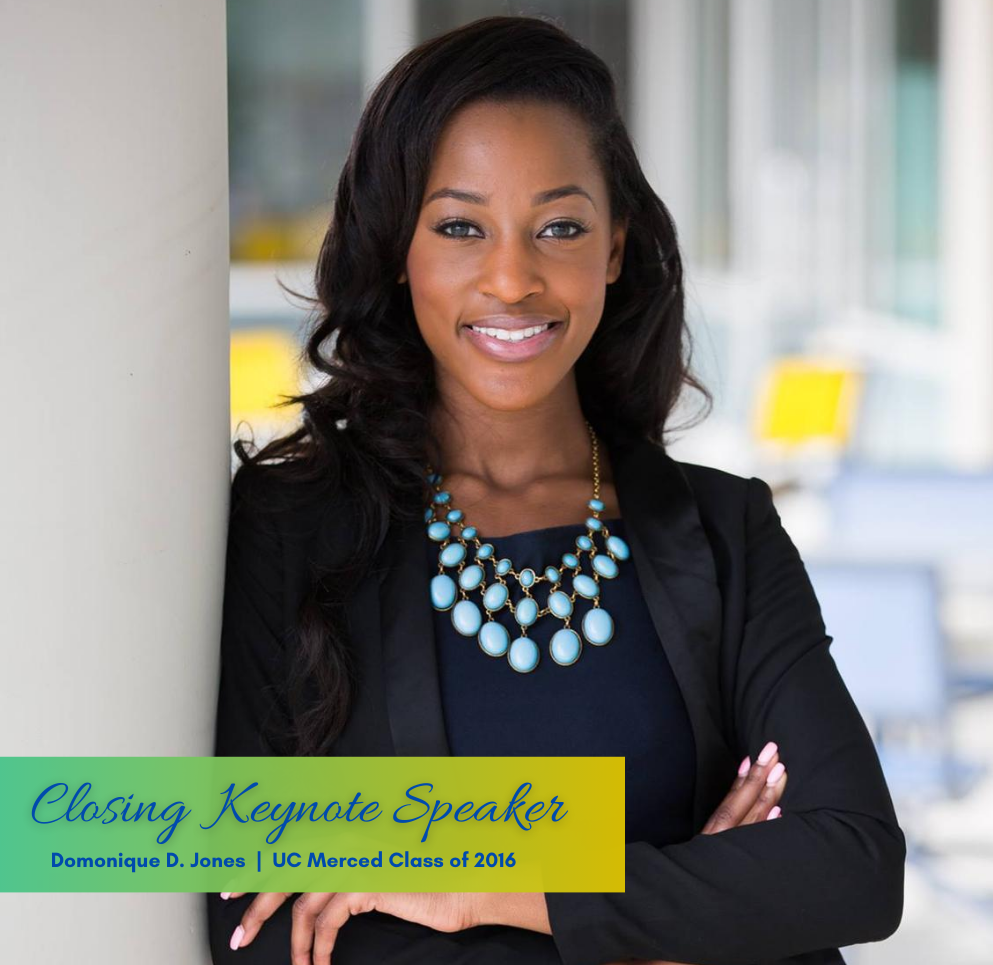 Domonique D. Jones is a Legislative Director in the California State Assembly who has a demonstrated ability to deliver strategic and creative policy solutions, build coalitions, and navigate the legislative process to advance policy priorities. She has worked on a range of legislative policies relating to education, public safety, health, and racial equity. Most notably, she worked on a policy to forbid the practice of "lunch shaming" at schools in California, and required schools to establish a process for notifying families about unpaid meal fees instead of addressing them through students. This policy framework has since been adopted in serval states. 
While completing her double Bachelor's Degree at UC Merced, Domonique proved to be a trailblazer for the campus community when she was elected as the first female student body president in the campus's history. Throughout her undergraduate career and since attaining her degree, she has dedicated herself to a life of public service, working with numerous organizations on elevating women in leadership and achieving educational equity for students throughout the state.  
 When she is not busy with her work, Domonique enjoys cooking new recipes and spending time with her dog Bella. 
---
SESSION MODERATOR:
Elizabeth Meza Torres | 2020-21 President, Associate Students of UC Merced (ASUCM)
Elizabeth Meza Torres is an incoming second year Political Science Major and Spanish Minor at UC Merced. She comes from Delano, California but was originally born in Culican, Sinaloa. She's a first-generation undocumented scholar and an older sister of five with hardworking farm-working parents.
This year, serves as President of the Associated Students of UC Merced (ASUCM). In addition, she is part of the Legislative Branch, Labor Commission, Pre-Law Society, and many other student lead commissions. Lastly, her goal for the year is to help guide undocumented students to higher education and give them the resources to help them achieve their goals.
Last year Elizabeth also led Brown Issues as Secretary, a statewide non-profit organization that she co-founded alongside her friends, her first year. Personally, she hopes to serve as a mentor for students by pursing a JD in Immigration Law. 
---
---

Stay up-to-date by following us on Social Media @UCMLeadership
---
---