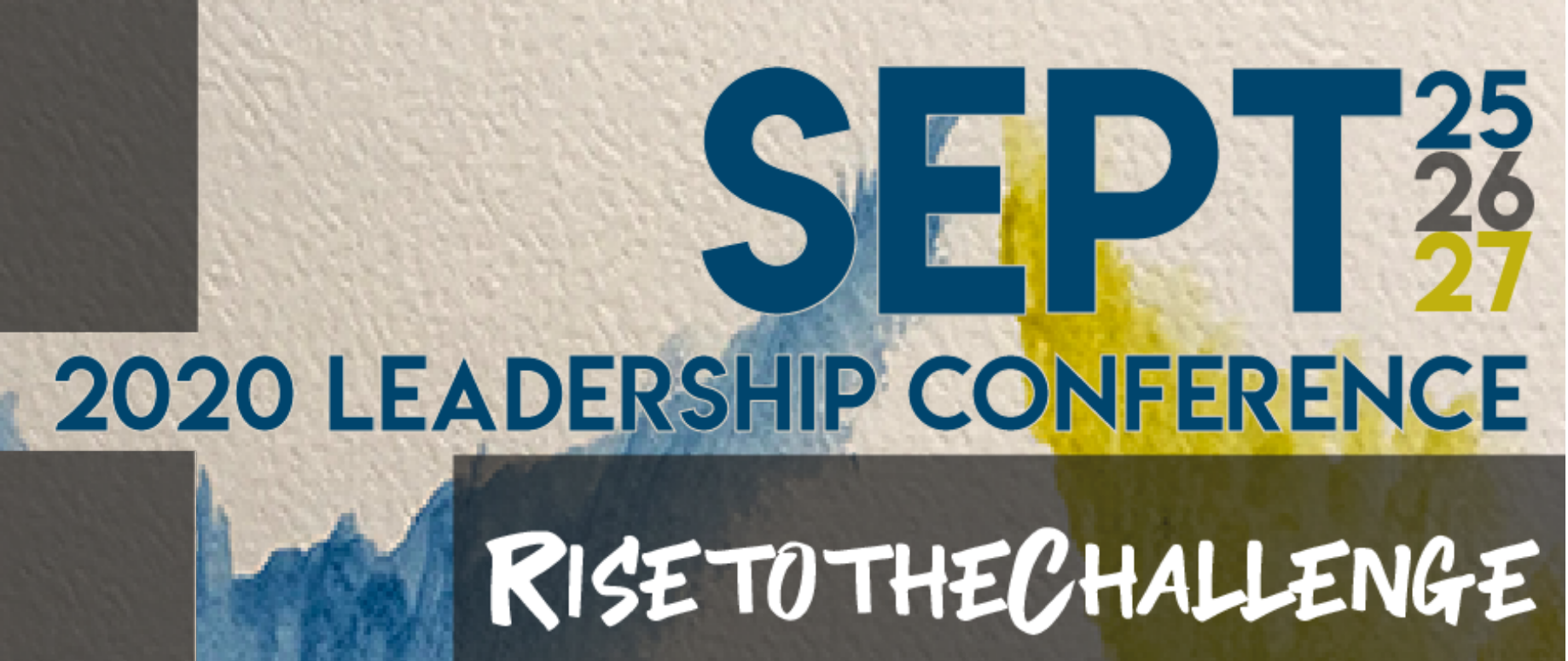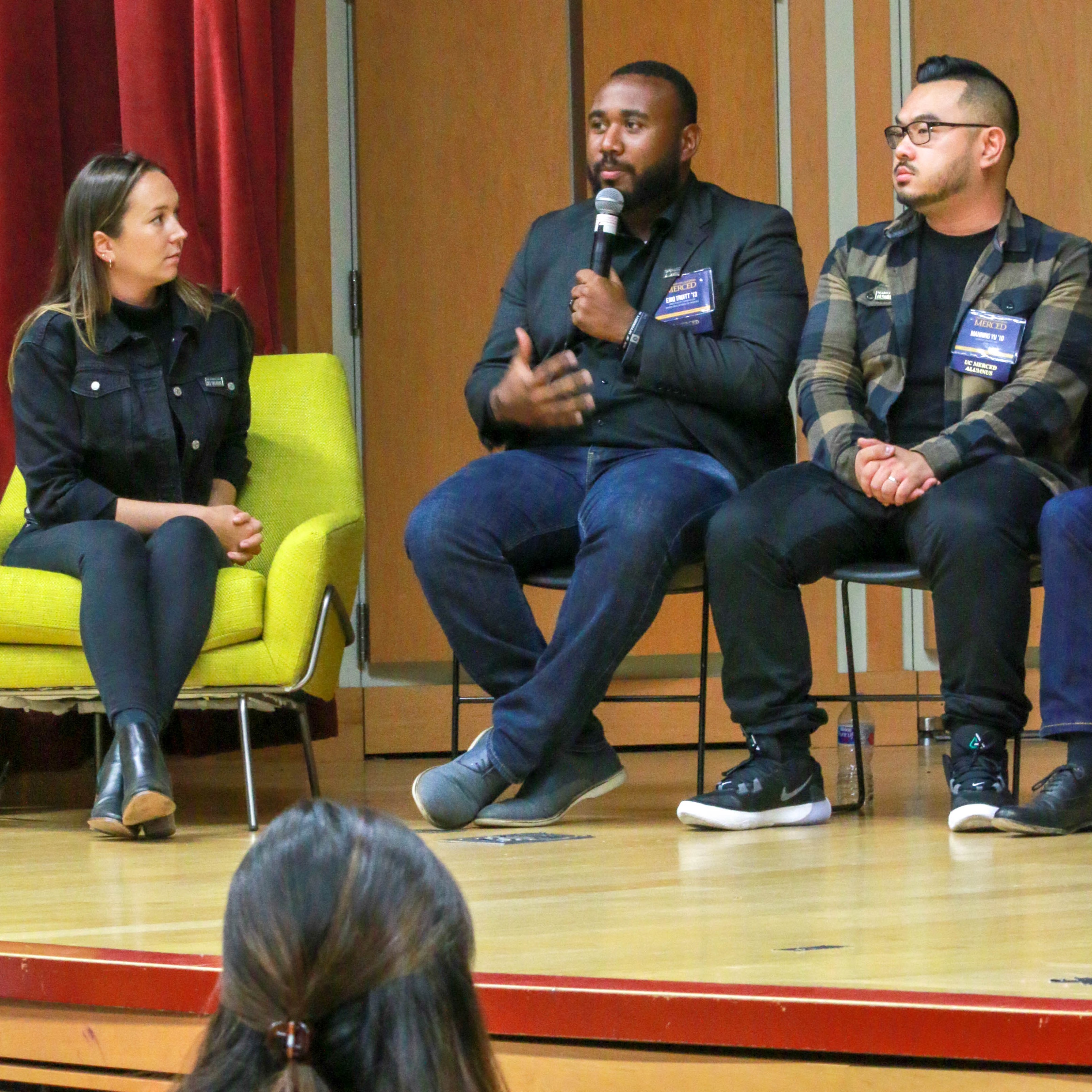 Passcode: 220055
---
Passcode: 1013
OUR KEYNOTE SPEAKER! DR. MAXINE UMEH-GARCIA, UC MERCED CLASS OF 2010 & 2013

Maxine Umeh-Garcia, UC Merced Class of 2010 & 2013, was born and raised in Sacramento, CA. Maxine transferred to UC Merced in 2007 after attending a community college for 2 years. She received her B.S. in Developmental Biology with a minor in Psychology in 2010, and had the privilege of playing on the UC Merced Women's Volleyball team from 2007 to 2011. Maxine started doing research during the last year of her undergrad in the lab of Dr. Michael Cleary. The Cleary lab studies brain/nervous system development. 
Due to this research experience, Maxine made the decision to stay at UC Merced and pursue her Masters in Quantitative and Systems Biology. She graduated in 2013 and immediately transitioned to pursue her PhD at UC Davis. Maxine joined the lab or Dr. Colleen Sweeney whose lab studies mammary epithelial biology and breast cancer.  
In August 2019, Maxine completed her PhD in Biochemistry, Molecular, Cell and Developmental Biology with an emphasis in Translational Research. She is now a postdoctoral fellow at Stanford University, co-mentored by Dr. Melanie Hayden Gephart and Dr. Sylvia Plevritis. Dr. Hayden Gephart is a practicing brain tumor surgeon and research scientist with interest in cancers that metastasize to the brain – close to half of triple negative breast cancer patients will develop brain metastases!  
Maxine's long-term research goal is to become an independent cancer researcher. Using her background in wet-lab research, bioinformatics, and clinical research, she hopes to bring data scientists, biologists, and clinicians together to make important advances in breast cancer diagnosis and treatment. Additionally, as a women and underrepresented minority, Maxine is keenly interested in mentoring women and URM students, and in developing novel strategic approaches to increasing diversity in biology and academic research. 
---
OUR DINSTINGUISHED PANELISTS!
Megha Suswaram is a 5th year graduate student in Dr Yeakel's lab, in the department of Quantitative and Systems Biology.  She studies the eco-evolutionary dynamics of acoustic signals. She has been the founder and President of Merced Indian Graduate Student Association on campus. She has also served as the Vice President of Women in STEM on campus for 2 years. Currently she is the treasurer of the Biophysics graduate club on campus.   
Megha is currently in charge of designing the online graduate orientation week course on campus, that helps the new cohort of incoming graduate students, into an easy remote transition into UC Merced. Megha Suswaram recently received the Outstanding Graduate Student of the Year 2020 award given by Margo F. Souza Leadership Center at UC Merced.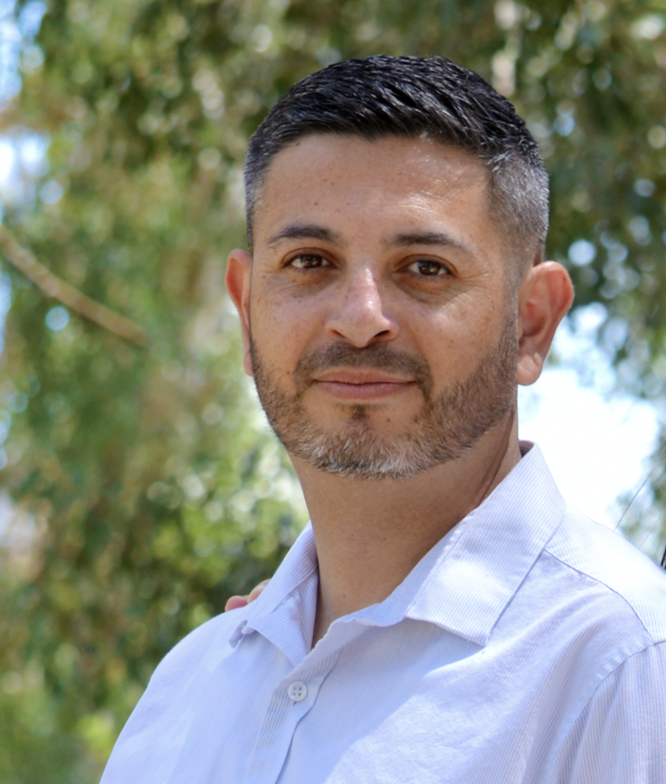 Jesús Cisneros is Assistant Dean of Graduate Education at the University of California Merced. He has been a member of the UC Merced community for 19 years and was part of the first cohort of 13 graduate students. He is the proud son of migrant farmworkers from the Central San Joaquin Valley and the first person in his family to graduate high school, college and attain and advanced degree. In his role as Assistant Dean, Mr. Cisneros leads UC Merced's graduate outreach and recruitment efforts, admissions and academic services, graduate education policy and the graduate resource center.
Throughout his professional career, Mr. Cisneros has been focused on strengthening the pathway for first-generation and underrepresented students into graduate school, including serving as a former McNair Scholars Program Director, establishing UC Merced's undergraduate research center, and has led multiple research training initiatives funded by NSF, the US Department of Ed. and the University of California. Mr. Cisneros holds a bachelor's degree in Sociology from UC Berkeley and a Master of Science degree in Environmental Engineering from UC Merced. 
---
---

In the meantime, stay up-to-date by following us on Social Media @UCMLeadership
See you at the Conference!
Sincerely,
The 2020 UC Merced Leadership Conference Planning Committee

---
---